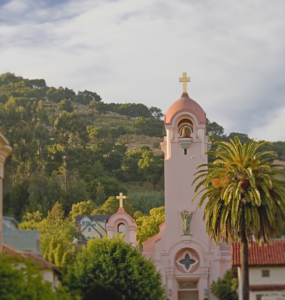 Adobe Associates, Inc. is proud to offer trusted Civil Engineering services in San Rafael. We have practiced in the area for over thirty-five years, providing a full range of civil engineering services to a diverse clientele.
Our Civil Engineering firm has built its business and reputation on trustworthiness and great customer service. We strive to be ethical and honest in all aspects of our business. We employ a staff of over 30, and our professional engineers take their duty to the public very seriously. We make sure that our clients are well aware of all potential complications with their projects, so the best possible decisions can be made. We strive to educate our clients on all aspects of civil engineering, so they can be empowered in decision making. We consider our clients our partners, not just our customers.
Our Civil Engineering firm strives to provide excellent customer to all of our clients. This has allowed us to work in many different areas. Are you a developer evaluating whether to construct or upgrade a hotel or resort? We can help in all aspects of the process, from site evaluation to construction administration. We have worked on residential properties ranging from single family homes to large multi-unit apartment and condominium buildings. 33 North San Pablo Avenue in San Rafael is one such Adobe Associates' project that included Civil Engineering and Land Surveying for an upscale four-story, 82-unit condominium project. This project included removal of an existing building, constructing a new driveway, and building on a challenging hillside site.
Adobe Associates, Inc. was founded as a land surveying firm, and we still provide a full range of land survey services. We are very experienced in all aspects of road and sidewalk construction, repair, and upgrades, both as part of other projects and on their own. We also have a number of cost effective and sustainable solutions, such as permeable pavers and geogrid, that minimize pollutant runoff and preserve groundwater that we can incorporate into your project design.
We are always pleased to help out towns, cities, and other municipal clients with their building and infrastructure needs. Our familiarity with the permitting process allows us to serve these valued clients efficiently.
Ready to Discuss your Project?