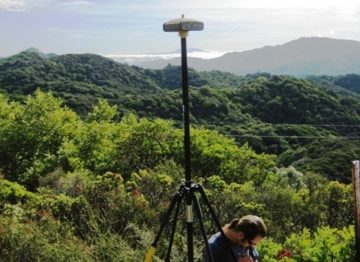 At Adobe, we don't just survey your land like some other firms; we take the time to understand what you need. Inadequate surveying can cost you time, money, and create costly roadblocks later in your project.
You'll find that one of our greatest strengths is that we provide you with a full, honest project scope, up front, so we can help to meet your ultimate goals. If you're interested in a land surveying company that goes the extra mile in everything we do, then you're ready for Adobe Associates.
To give you the best possible services, our land surveyors stay current. That means we utilize the latest equipment and technologies to improve proficiency and to provide you with more accurate, consistent and reliable land surveying results. We also stay up on all of the local ordinances and policies so that we can minimize project delays.
Areas of Service for Land Surveying: Santa Rosa, Napa, Petaluma, Sonoma County, Sebastopol, Novato, Healdsburg, Marin County