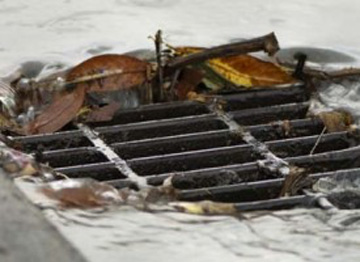 At Adobe Associates, Inc., we understand how complicated and confusing the regulatory process can be and we stay diligent in keeping current with the laws. The increasing abundance of regulations can often prevent a project from moving forward, or bring one in motion to a grinding halt. Delays, frustration, anger and ultimately increased costs are the result.  With all of the laws and requirements, many other engineering firms, small and large, fail to keep current.
We are Current on All of the Applicable Regulations
Since our founding in 1982, we have prided ourselves on understanding and being current on all of the regulations that might impact your project. We have developed strong relationships with all of the local agencies. They know us and like us because we understand what they need and why.
Let us bring our regulatory experience and expertise to your project. You'll be amazed at how smooth and hassle-free the process can be when you work with professionals who understand the value of honesty, clarity, and reliability.