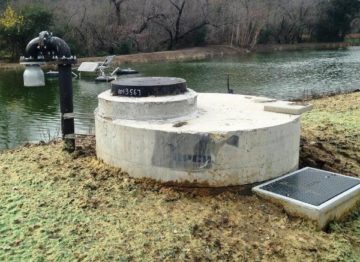 Calistoga Hills Resort & City of Calistoga Washington Street Trunk Sewer, Reclaimed Water Line & Pine Street Lift Station Improvements
This project involved three major off-site improvements for the City of Calistoga and for private developer, Calistoga Hills Resort. First, was the replacement of the lower Washington Street sewer trunk main, second, the replacement of the Pine Street Lift Station, and third, the installation of improvements to the City of Calistoga's water distribution system. Work also included additional storage and piping improvements to increase delivery of recycled water for the reclaimed water line.
Adobe Associates, Inc. Civil Engineering, Wastewater, and Land Surveying departments provided the following services:
Lift Station Capacity Analysis
Notable Project Features:
This project was a joint venture with City of Calistoga and private developer, Calistoga Hills Resort. Work took place on Washington Street and near an elementary school and along Vine Trail Pathway. The City was under order by the San Francisco Bay Regional Water Quality Control Board to improve its wastewater treatment system.